"Celeb 101: Best Glow"
1. Halle Berry 2. Gabrielle Union 3. Kate Hudson 4. Eva mendes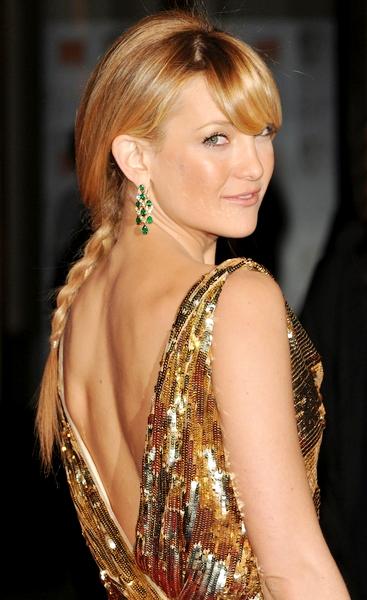 Get this Look:
Step 1: Take a long hot soothing shower use Bath and Body Works: Aromatherapy Body Sugar Scrub
Step 2: After Shower Pat Skin Dry
Step 3: Once ENTIRE body is dry (this is important) Use Loreal: Sublime Glow to spray evenly over body. Wait 20 minutes.
Repeat these steps as many times to get the glowin skin you want!
Step 5: If any streaking use a lemon and smooth over skin!
-Meagan